Talking Posey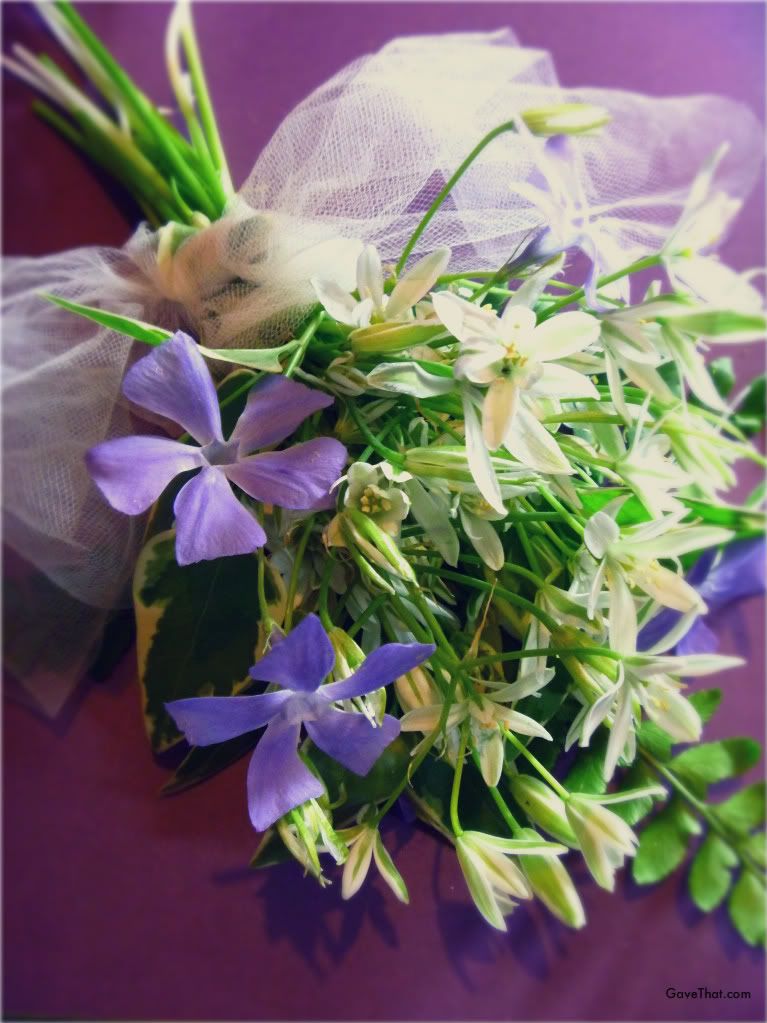 Looking through
antique pictures
, especially of recent grads, I kept noticing petite bundles of flowers proudly displayed with other gifts such as huge encyclopedia sets. I'm pretty sure these little bouquets were Nosegay's or Talking Posy's (also known as a tussie-mussie). I've always been intrigued by these. Poking around outside I managed to find a few flowers here and there and since Posy's talk through
the secret language of flowers
, I had to look up what mine said. I have a feeling it should have been done the
other
way around but...
you know
, this is me doing this.
The first one has Star of Bethlehem, Periwinkle and ferns. The meanings would convey purity and a wish for reconciliation, sweet memories and sincerity. The other is pink roses and ferns which has the meaning of joy, appreciation and sincerity. They all smell deliciously sweet too!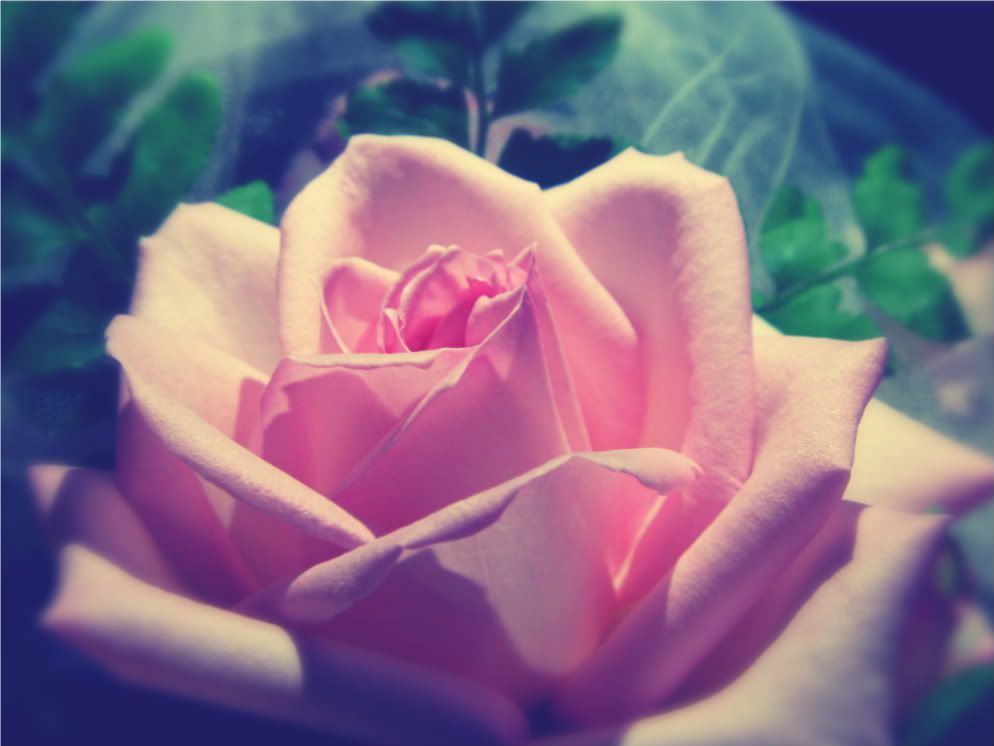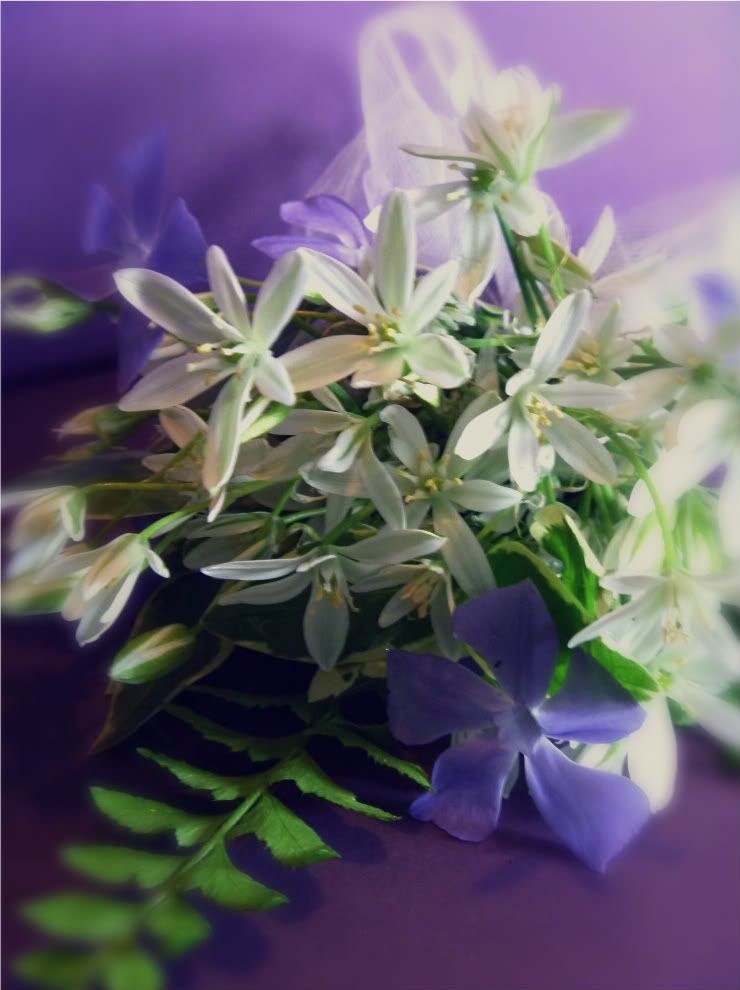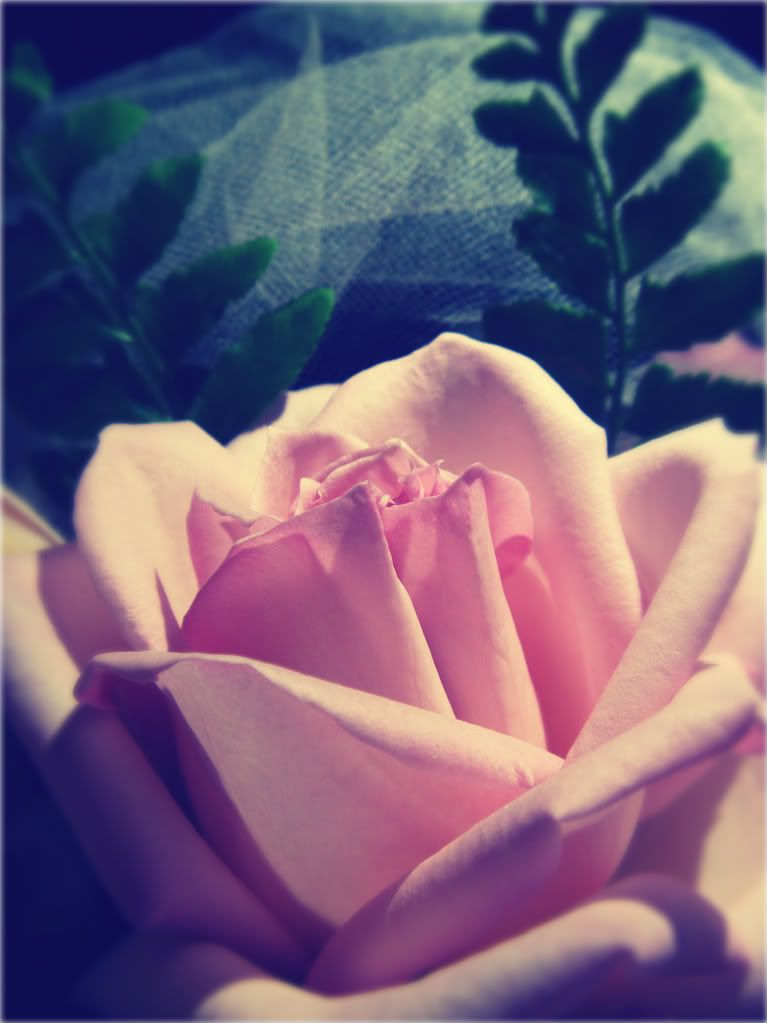 Corsages persist in our era but it would be lovely to see these return as little heartfelt gifts as well.
Image: mam for Gave That