Truth of Touch Giveaway!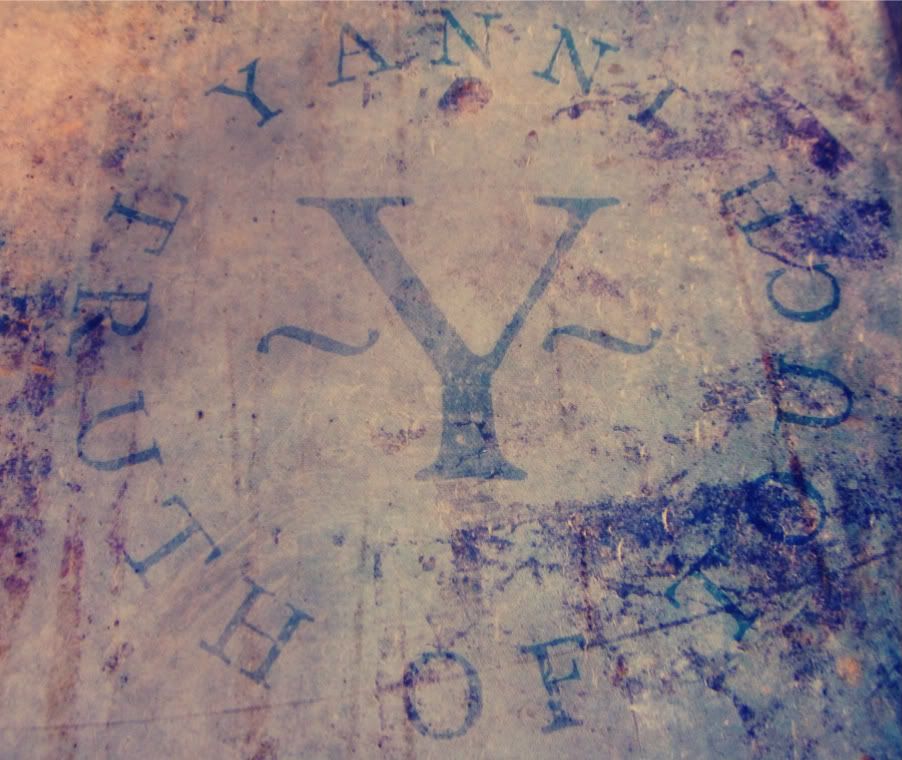 He's absolutely back! Today I recieved synth great
Yanni's
latest album of original works (it's been 8 years) entitled
Truth of Touch
(thank you Amber!). If anything, I thought, that's a delicious title. What was inside really surprised me.
The album manages to stretch into new realms while still being recognizably Yanni. Think really innovative fusion restaurant in NYC... what they would play and you have Truth of Touch. A number of the songs have obvious middle eastern influences (Voyage and Flash of Color, two of my favorite songs from the album) and even a hint of Trance. And while this is billed as an instrumental, the album actually contains 3 songs with vocals. The one that I find an absolute standout is
Can't Wait
with Leslie Mills (you can hear her sing it at
her website
).
This album makes me think of warm summer evenings spent Gypset style, playing in the background without hindering the laughs and conversation but definitely adding a little something special.
Even better one lucky person can experience this too because I am giving away Yanni's Truth of Touch album. To enter let me know how you would listen to Yanni's new album by emailing me with "Truth of Touch" in the subject line: gavethat@gmail.com . One (1) US winner will be chosen randomly. Giveaway ends April 18th 2011. Fulfillment of prize is being handled by One2One Network.
Review copy and giveaway prize provided by One2One Network. Thank you!

Image: Yanni Truth of Touch album cover