Treasure Gift Bows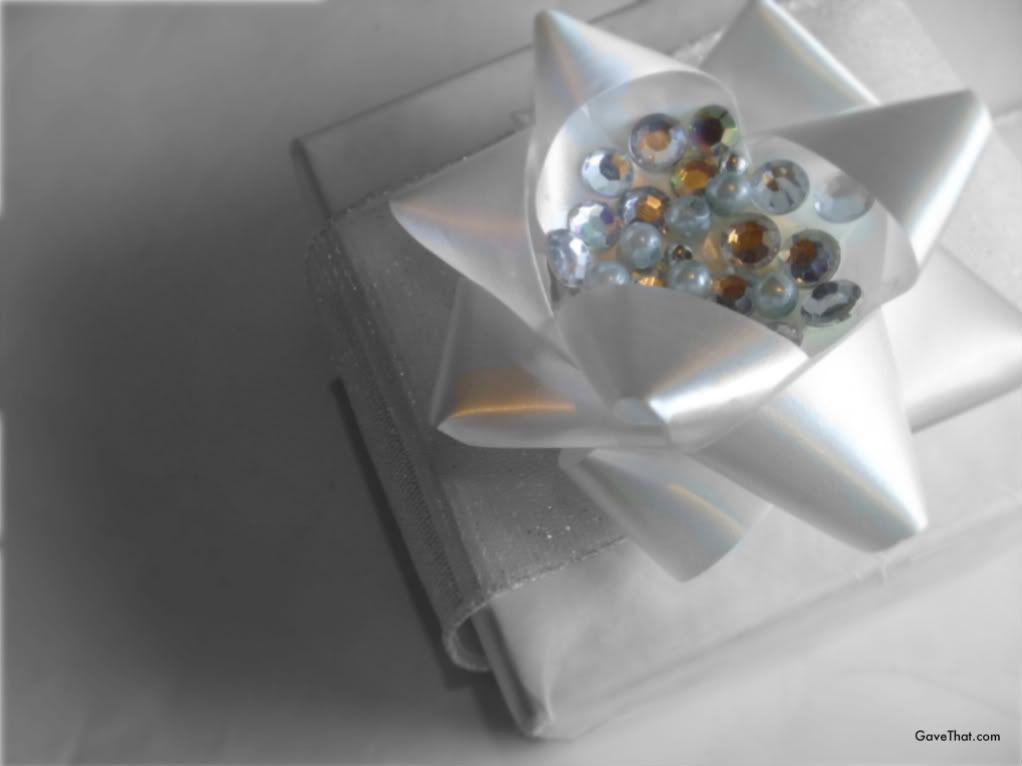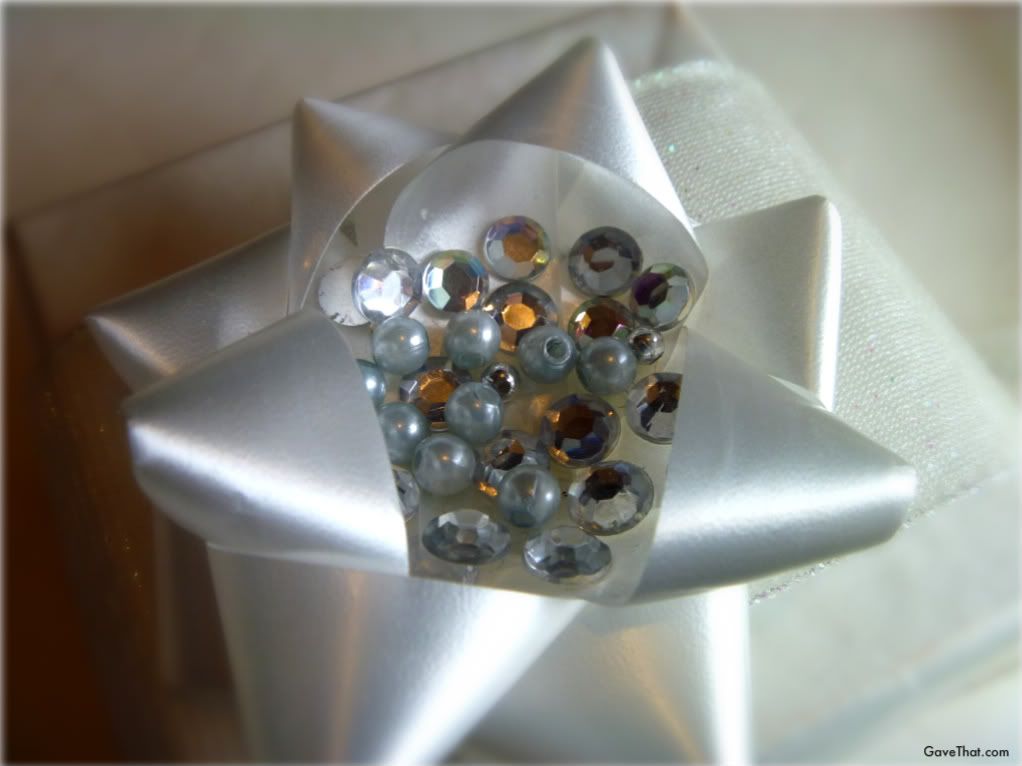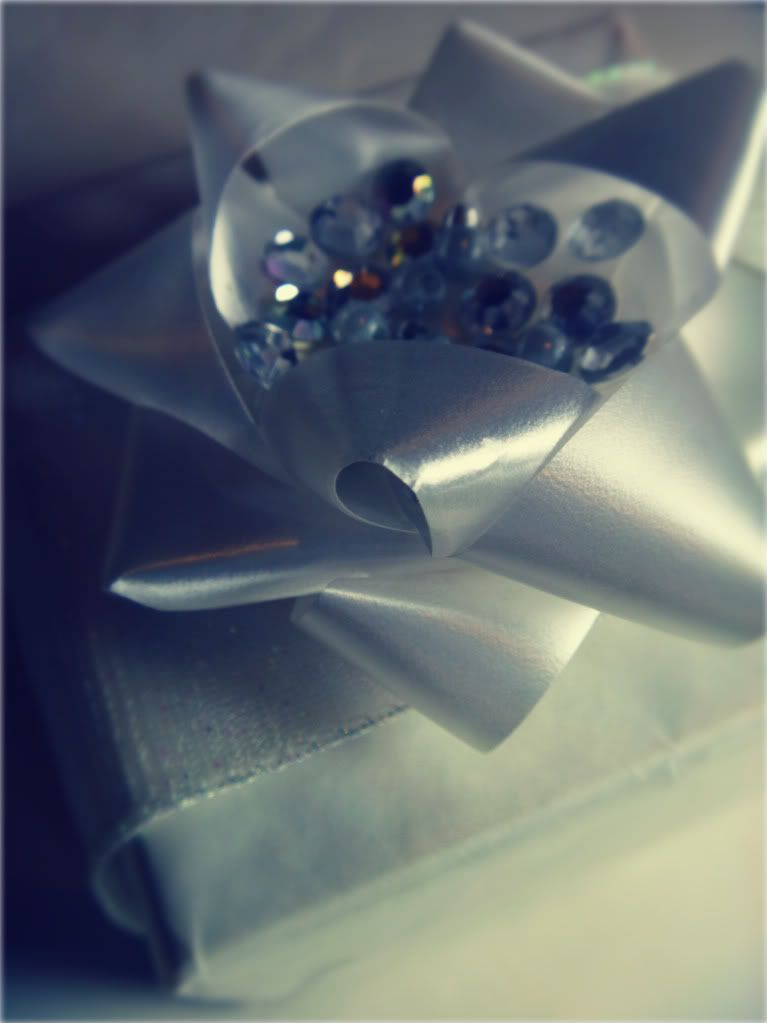 For something a little different, what if the traditional center loop was removed from a gift bow and instead you (and your recipient) could peer down inside to something sparkly? Sort of a quirky Japanese deco den meets Geodes effect... wonder what else dreamy could go in there? I'll be experimenting and sharing any results soon. For this one aurora borealis crystals were used along with pearl and silver beads, a simple white bow, wax paper as gift wrap and a luminous sheer ribbon.
For more
gift wrap design ideas
and looks please see my gift wrapping area of the blog
here
.
Image: mam for Gave That