Gift Wrapping Books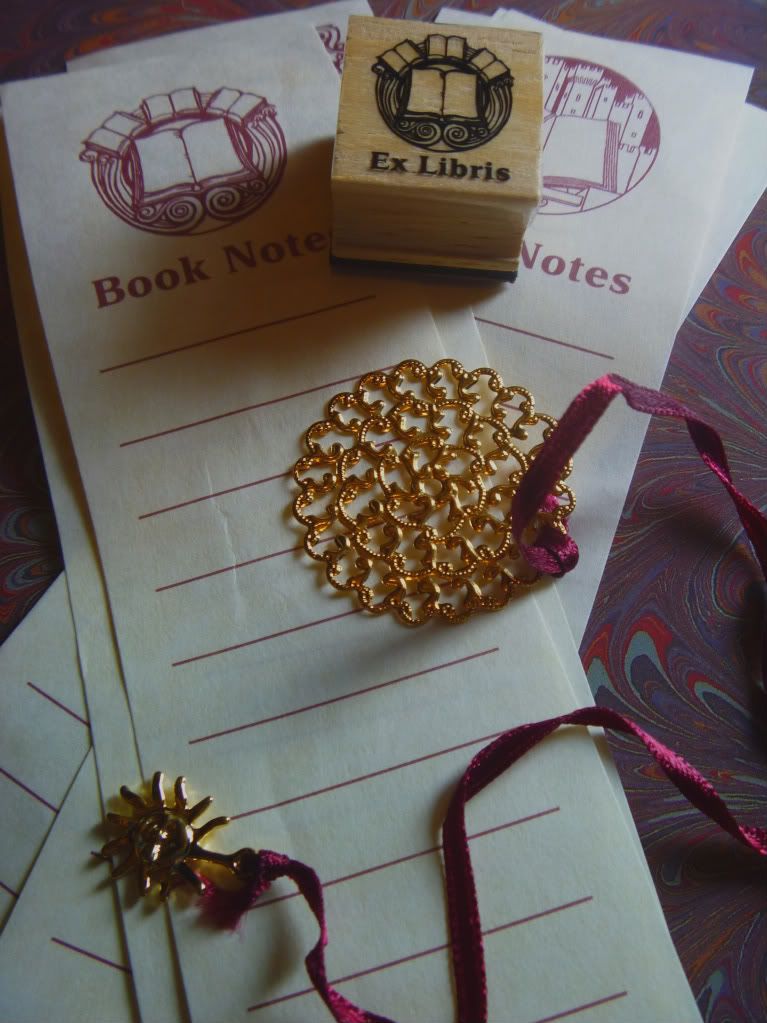 For the longest time
The Book Lovers Kit
has been sitting tucked away for years. These mini kits have surprisingly made some of the most well received gifts. Love them! This one in particular is for the bibliophile, complete with parchment bookplates, a tiny rubber stamp to hold your initials and a really pretty bookmark. It seemed like a novel (bad pun!) idea to put the bookplate on top of the wrapped book and lave it at that with some grosgrain ribbon trim.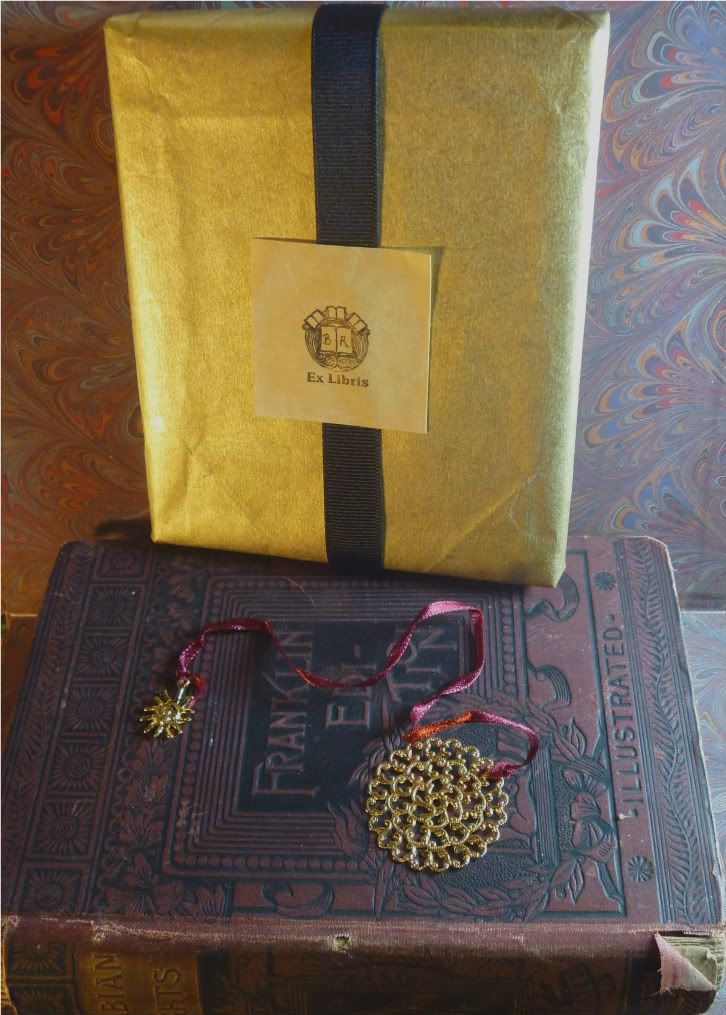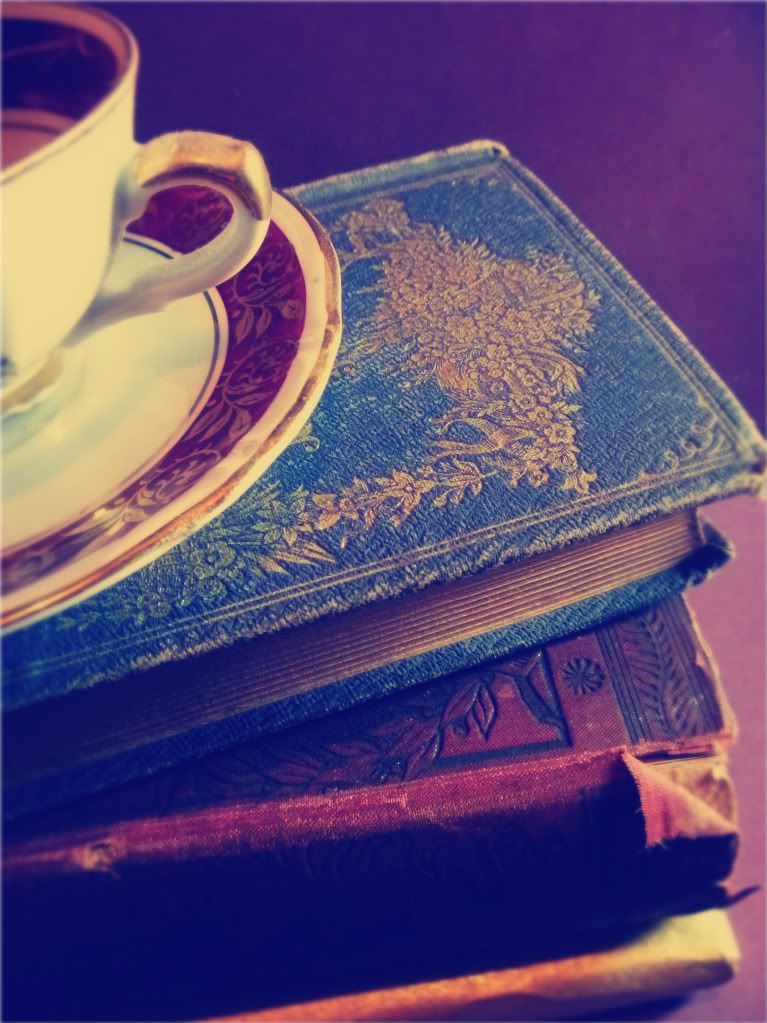 Seeing how gifts have been wrapped and presented throughout history been a slight obsession (this blog always need new-old ideas!) and one thing that became very apparent was how important books were. It seemed as if almost every milestone had a book given to commemorate. Many were so proud of their amassed gift books that when photography became assessable, they posed happily with them in stacks. You see them quite often in painted portraits as well.
As far as wrapping, they seem wrap-less in most cases. Instead, pages were housed between highly ornate leather covers, etched, gilded, embossed, lined in hand marbled paper. Above are a few popular examples from the 1800's,
a gift book filled with poetry and the secret language of flowers
and Arabian Nights.
For more
gift wrap ideas
and looks please see my gift wrapping area of the blog
here
.
Image: mam for Gave That