TOCCA ~ Stella, Florance & Cleopatra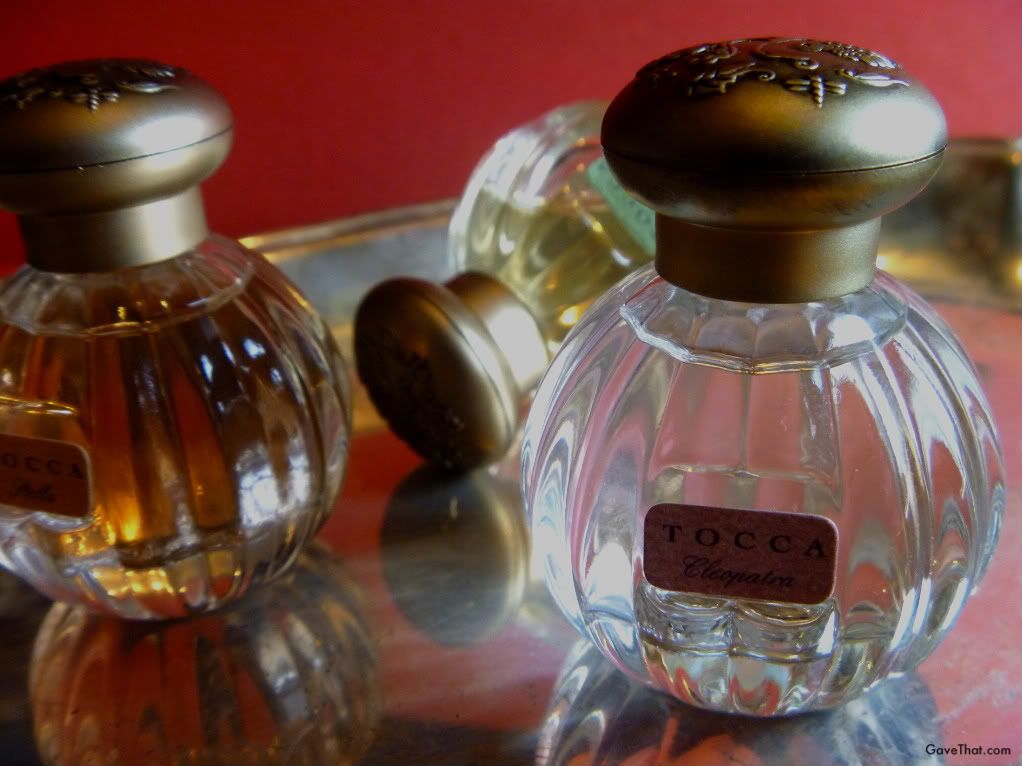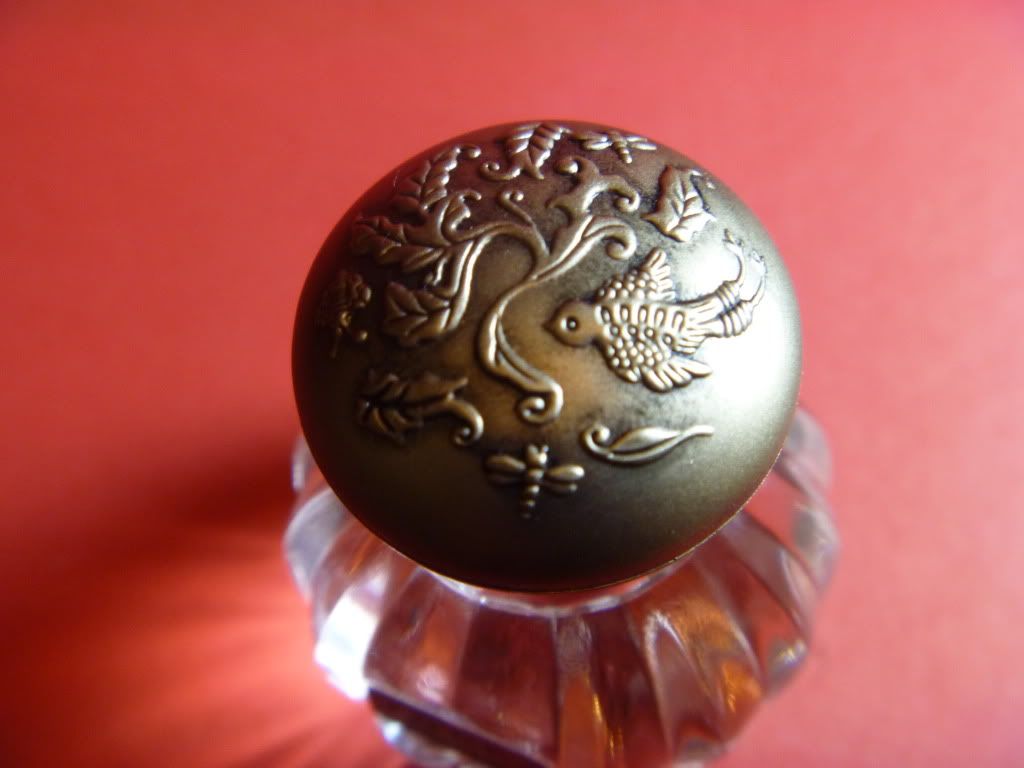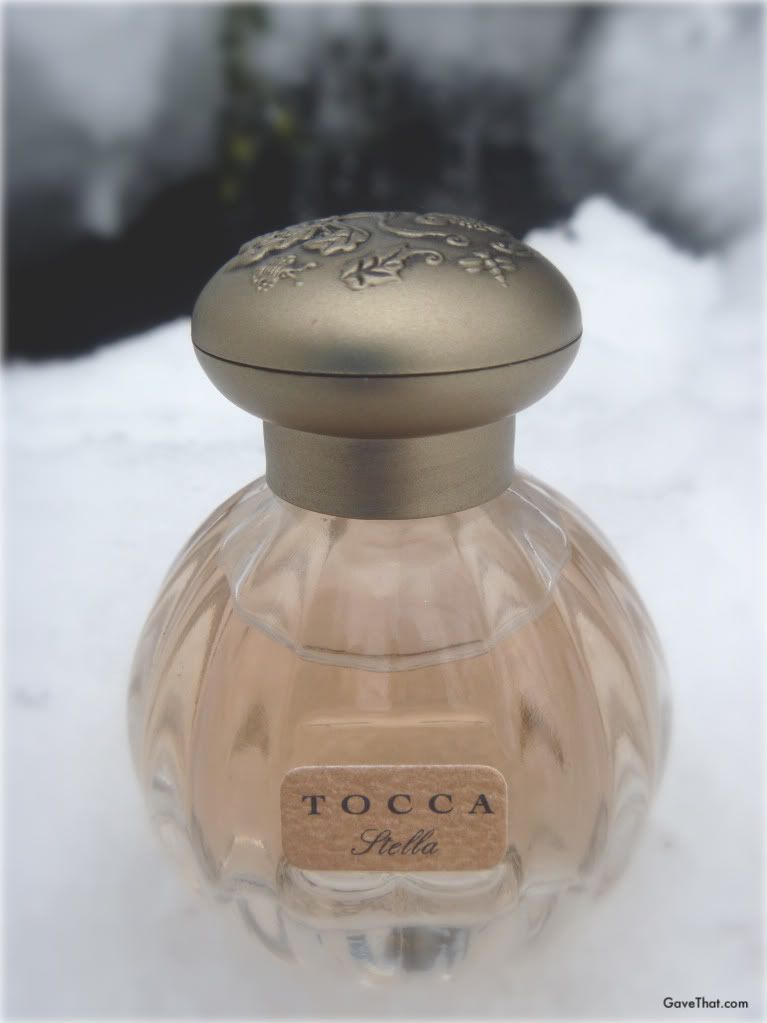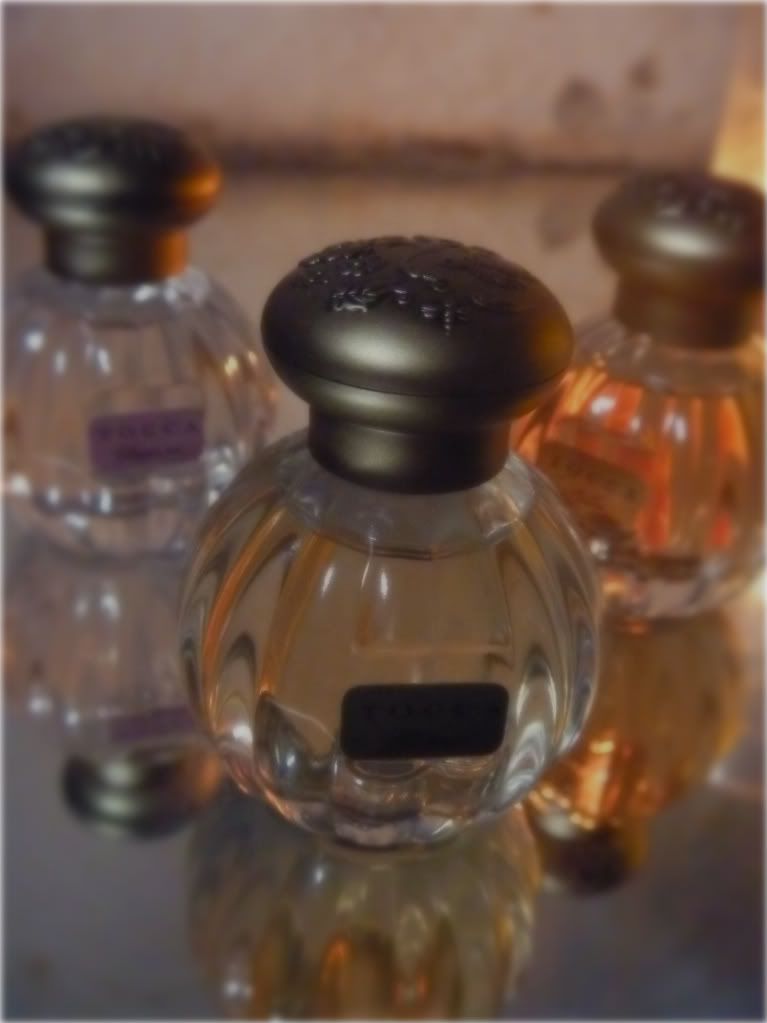 Today was a really delicious day despite the dreary weather and my nearly knocking my teeth out thanks to icy steps and an equally sneaky side walk. All because of a TOCCA package.
I've wanted some TOCCA's for a while but never knew which I would like, daunting in one of those huge pumpkin shaped bottles (the kind that look so good on your vanity). That's when I saw they came out with a holiday gift coffret of three! Sadly I was a little too slow and they vanished from Sephora. Fast forward to a few days ago and I found out that a new NYC based beauty spot, Beauty Bar, have these ready to ship. It's in my grubby medium sized hands now!
The bottles are truly delightful and the best part is they haven't a sprayer so they can be refilled over and over again. The three scents in the set are:
Cleopatra
: When I think TOCCA, I think of Cleopatra because it's seemingly the most ogled of all the scents they currently offer. I can see why, it's classically sweet with a modern edge of grapefruit and melon (really cucumber but cucumber mixed with sweetness always registers as honeydew melon for me, funny how noses choose to smell things) mixing with lots of creamy tuberose and jasmine. A hint of green keeps it from being too sweet.
Stella
: Is all Italian blood orange and juicy citrus at first but quickly turns into a crystallized, sugary sweet cloud of very light floral. Really simple and lovely.
Florance
: This out of the three turned out to be my favorite because it seems the most complex. Smelling it straight from the bottle and just dabbed on it's all juicy green pear. As it travels along it turns completely to buttery gardenia and then earthy from the Blue Iris and violets, reminding me of my beloved Institut Très Bien
Cologne à la Russe
. Towards the end it smells utterly different like really deep, masculine sandal and cedar woods softly mingling.
Good things come in three?
Image: mam for Gave That