Wishing You All...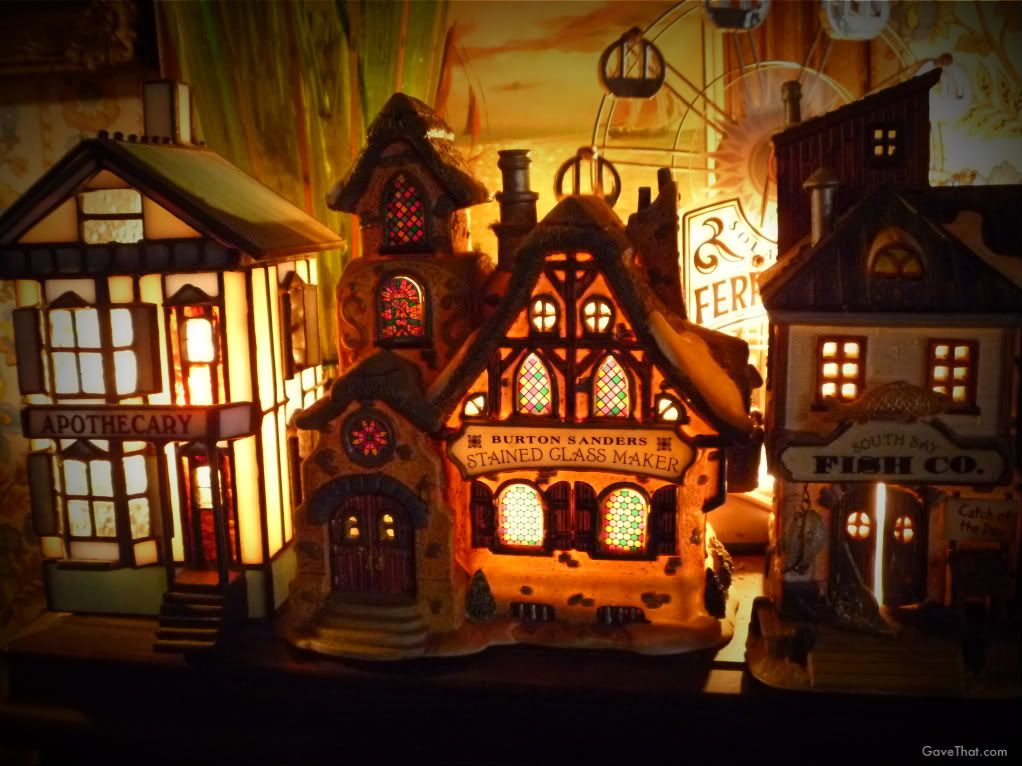 Wishing you all a very happy holidays and that you have the warm glow of love, friends, family, connection and all that is delightful about this time of year. A little glitter, eggnog, hot chocolate, peppermint candies,
How The Grinch Stole Christmas
with Jim Carrey sprinkled liberally throughout makes mine even better. I'll be back soon, in the mean time:
And To All A Very Good Night!

Image: MAM for Gave That