Reading Old Love Letters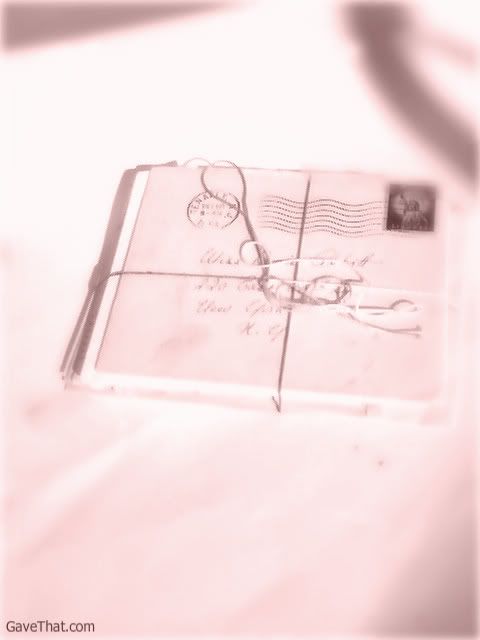 D., a New Yorker, kept this little missive for some 50 years after receiving it. Ever so often I reread it too.
Dec. 1954

Dearest D.,
I want to thank you for my very very lovely Christmas gift. When I wear it I will think of you and your sweetness. You shouldn't have bought me such an expensive gift. I know you love me and I love you too.

I hope you had a happy Christmas and that Santa was very good to you.

You must come to see me some time soon - tell me all about your sweet self - your job and all that you are doing.

I hope you have a very happy New Year, D. dear, for you certainly deserve it.

My many thanks, again, and my best love to you. —K.
Image: MAM for Gave That