Wishing Everyone A Very Happy Holidays!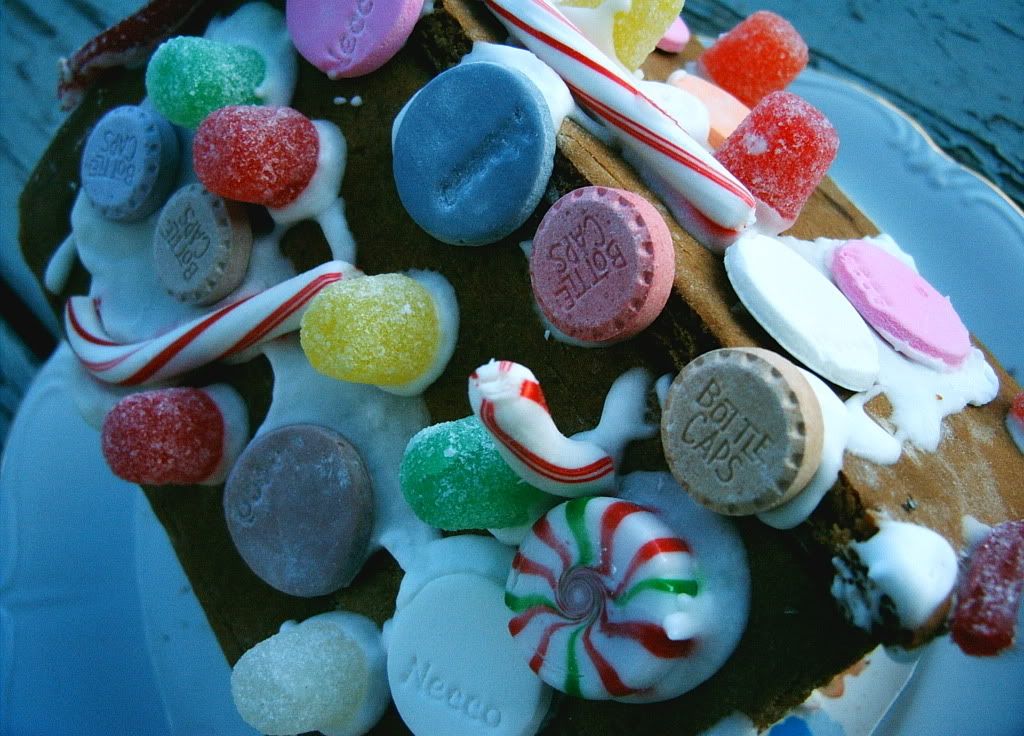 Wishing everyone a very Merry Christmas, St. Stephen's Day and a Happy New Year! mazal tov to my friends! Can not wait for the ball to drop too and good old 2010 to ring in. Please be safe in whatever you do and I look forward to showing everyone here so many incredible new things. The little candy coated gingerbread house made from scratch is by my sister, whom I love to bits. It's darling and soon to be consumed. Thank you so much dear everyone for making this holiday season such a memorable one.

Wishing you much peace,
Marie
Follow on Twitter @GaveThat for more fun!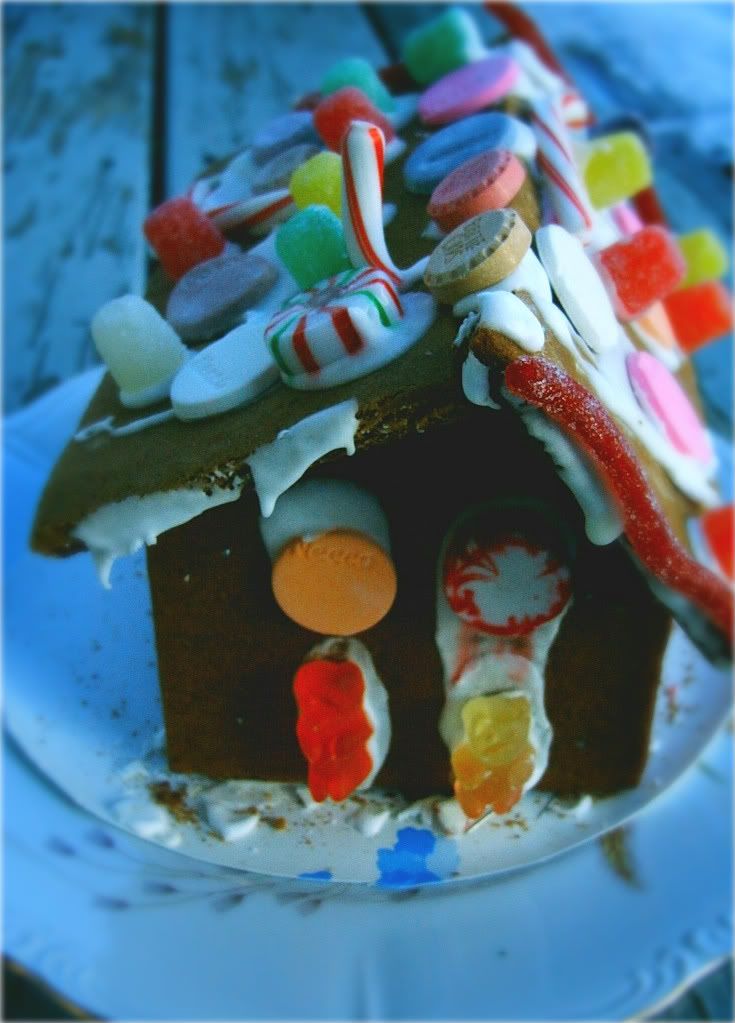 Image: MAM for GaveThat.com