Give Twice: Lavish Giving with Jane Pennells
While searching for wedding china I came across a new online boutique devoted to giving well... the aptly named
Lavish Giving
. Exquisitely curated by owner and founder Jane Pennells, here you will find some of my favorites including plates by NYC designer Jason Miller, Seattle based Rosanna, Elum letterpress stationery and these lovely faux candles by OXO that are a perfect hostess gift for people with pets or small children.
Even more admirable is the Give Twice qualities forming the backbone of the company. Started by Pennells after a bout with serious illness, Lavish Giving aims to give back by donating 20% of your purchase to the cause of
your
choice. This is done through NetworkForGood.org and a Good Card which acts much as a gift card would. Some are even giving this Good Card along with their gift as an added demention to the giving process.
When asked how Lavish Giving can afford to do this? The response was simple, "We believe that if we are clever, careful and frugal we can run this business on a very tight margin and give the excess back...to charity. "
Editor Picks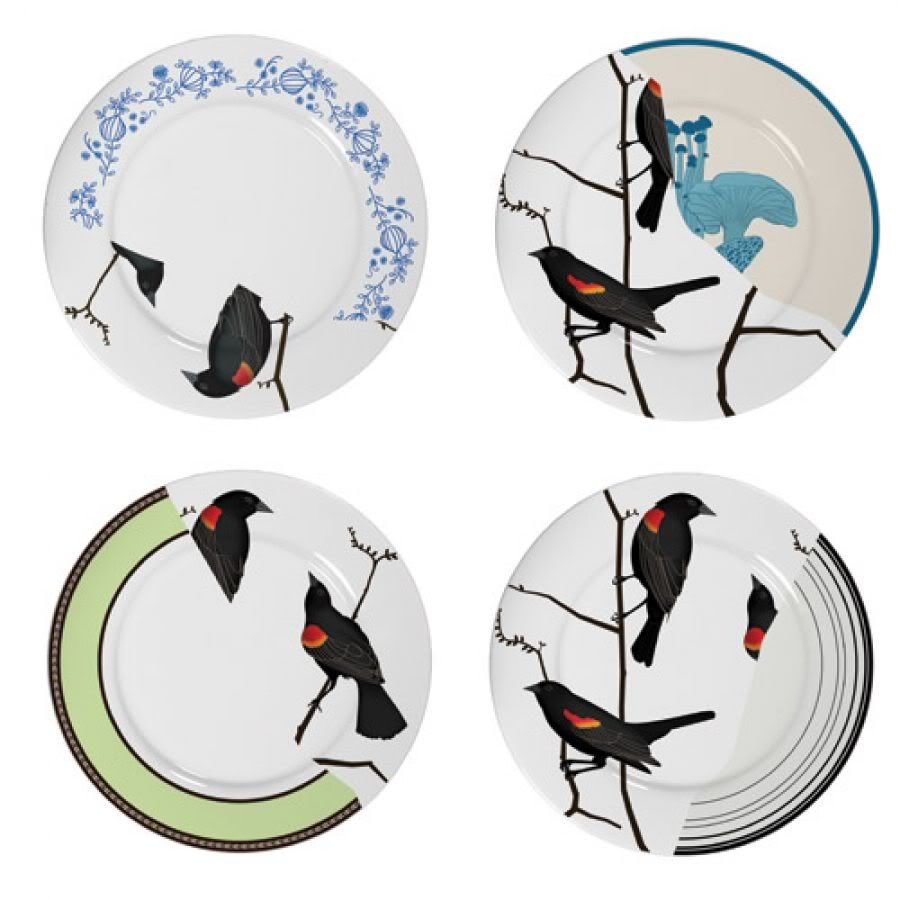 Image: OXO | Jason Miller | Rosanna | Jonathan Adler Kiki's Vase