Fred Butler Pops Up At 143 Presents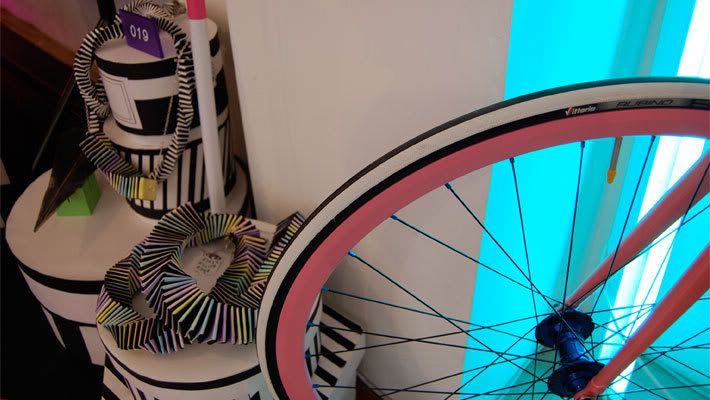 This is simply a
must pass on
for so many reasons here. You have the 143
Presents
angle but what really caught my eye was (no, not the candy... avert your eyes!) the way
Fred Butler
created those fabulous spiraling necklaces which are coiled on top of the hat and other assorted gift box looking props. Major inspiration here on so many levels. For a much better close up of the boxes and Fred Butler's work please visit the incredible
Diane Pernet's
A Shaded View
blog. Why give conventionally? The idea of the necklace being part of both the wrapping and the gift is very admirable.
For those lucky in London you can visit the pop up shop at 3 Lowndes Court, Soho and for everyone else, take a gander at their website located here:
www.143presents.com"
.