Coming Up Roses : Gift Soaps, Creams, Balms and Oils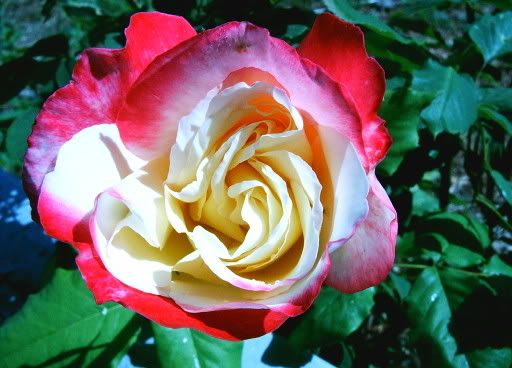 copyright mam GaveThat.com
Something so simple can end up being one of the best gifts. I found a number of these Rose Salves and Lip Balms one day and promptly gave them all away by that evening. Everyone adored them! Check out these
Smith's Minted Rose Lip Balms
being sold at
UO
.
Another favorite has to be
Badger Balm's
Chai Rose Lip Balm
. Both products come in novel little tins and make sweet
just because
gifts.
Jurlique's Rose Hand Cream, Jurlique makes a wonderful hand cream in a tube where so little ends up going so far. Trust us you'll be amazed. Rich and thick, the scent is wonderful and real with a light Tea Rose quality.



These Gianna Rose Atelier French milled soaps are so pretty you almost can't bring yourself to unwrap them but the scent prevents this! A lot of buzz as of late about this line and for good reason. Gianna Rose also has a Pink Ribbon soap set which donates 15% to breast cancer causes.
Weleda
makes an amazing
Wild Rose Body Oil
that is perfect for massage or personal perfume. I like to use it under lighter perfumes such as the Fresh line to add a kick of spice. Weleda Wild Rose is also amazing when mixed on the skin with Givenchy Very Irresistible. We're long time lovers and users of Weleda's natural essential oil filled concoctions that smell and feel out of this world.
For more on using roses in aromatherapy and DIY gifts be sure to read my books, Secret Potions, Elixirs & Concoctions (Lotus Press) and How Flowers Heal: The Mind, Body & Soul (Writers Club Press).