Fira Sandals + Giveaway!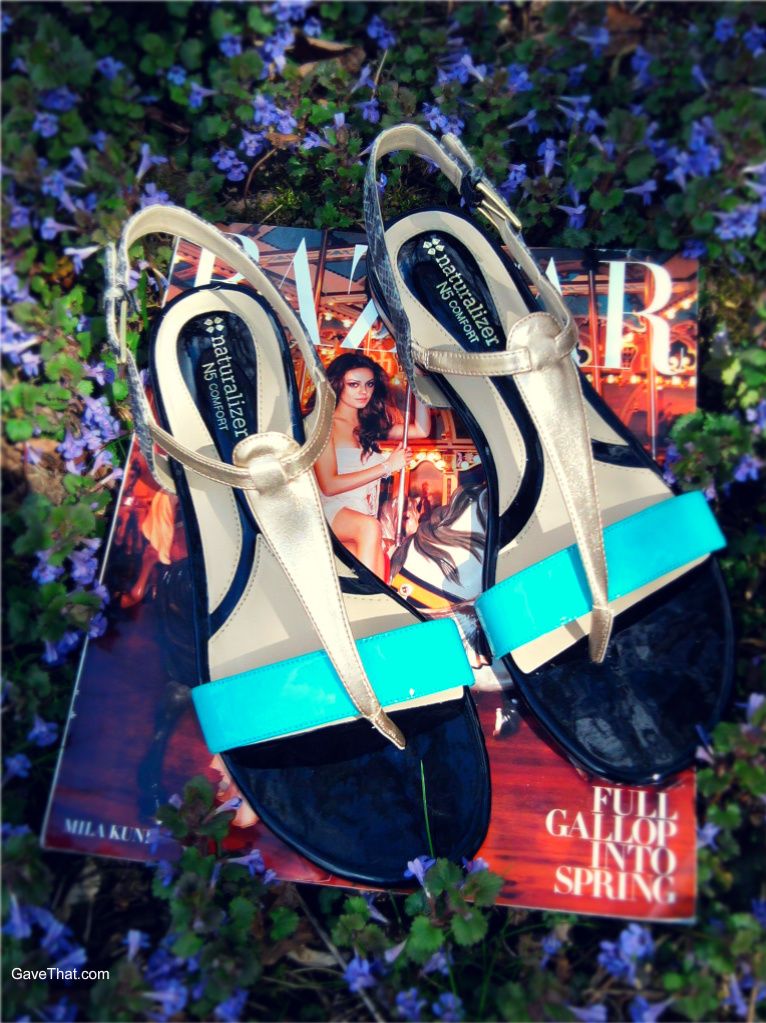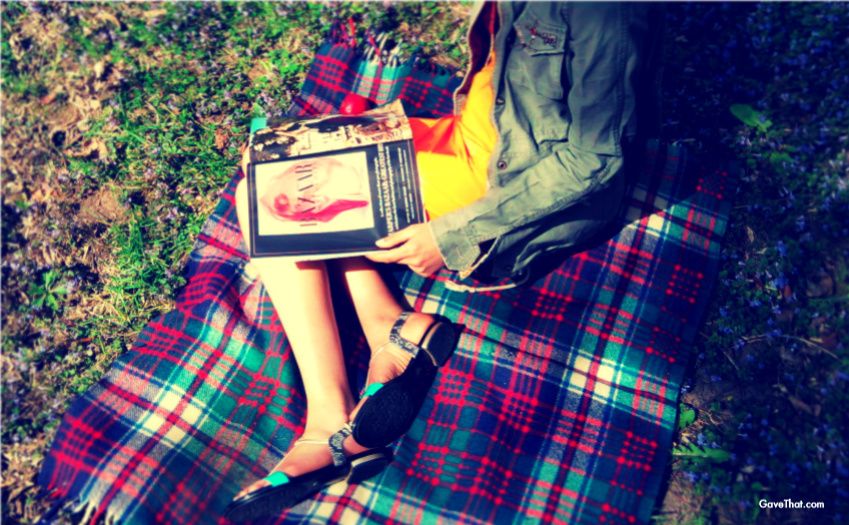 Talk about a good mail day! Almost any day that includes new shoes is going to be good but these are particularly lovely. Brown Shoe Company through MyBlogSpark was kind enough to allow me to pick a pair from their new
Spring collection
and here they are. Patent neon, snakeskin, gold peeking out at the heel, simple gold thong, yes please! Even better you can have some too as this will also be a giveaway. Of course it could be these
Fira's
or
anything
you like from the
Naturalizer
store.
To be entered to win the Naturalizer gift card for a pair of shoes (good in store and online) please email GaveThat@gmail.com with the subject line "Naturalizer", visit the Naturalizer site and let me know what you would like to pick out should you win. One random winner will be chosen. One (1) entry per person. MyBlogSpark will be fulfilling the prize. Giveaway ends 04/28/12. Good luck!
A seriously big thank you is in order to Brown Shoe Company and MyBlogSpark in particular as they have partnered so many times to offer giveaways here! It's tremendously appreciated and always such a treat to do.



Sandals: Naturalizer Fira c/o Brown Shoe Company through MyBlogSpark
A big congratulations to Erica, random.org picked her email as the winner!! Thank you so much for emailing everyone, it was such a surprisingly huge turnout and so fun to read all your detailed choices. For a heads up on any new giveaways be sure to follow on twitter, facebook or sign up for email alerts.
Image: mam &
courtesy
Magda for Gave That