ZOYA Beauty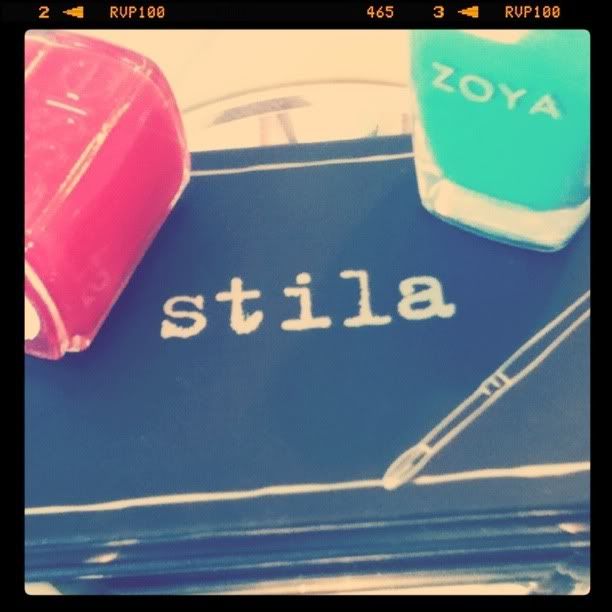 Beauty and specifically makeup has been my go to gift for close friends and loved ones for some time now... here are a few of my latest finds which seem like must gives.
First off
Zoya
natural nail polish. Their
Yummy
remains an all time favorite out of their 300 shades but a few additions are now changing that. In particular their new
Edyta
, an unusual dark bluish hue infused with gold glitter. The result is something akin to an ancient Egyptian Scarab beetle. All green and shimmery. Another newer one is
Julieanne
which I would sum up as hallucinogenic grape. A few other older favorites are glittery
Kotori
which looks pretty over
Edyta
and inky with red glitter
Indigo
.
Another lovely find was this artist palette by Stila that has Golightly, Dapple and Kitten eye shadows which are gorgeous. It also has an electric pink blush, florescent green and ebony brown eye color. Odd combo but this was so worth the $15. at Sephora! With it, some Lotus Organic lipstick in spice, all natural it smells exactly like raisins and milk chocolate. This is the most delicious lip product that I've ever experienced.
Rounding it out, I had to include one of my most beloved red's ever, essie's Lolipop (with one "L" according to them).
Image: mam for Gave That