Alex & Ani : Charming Our Friends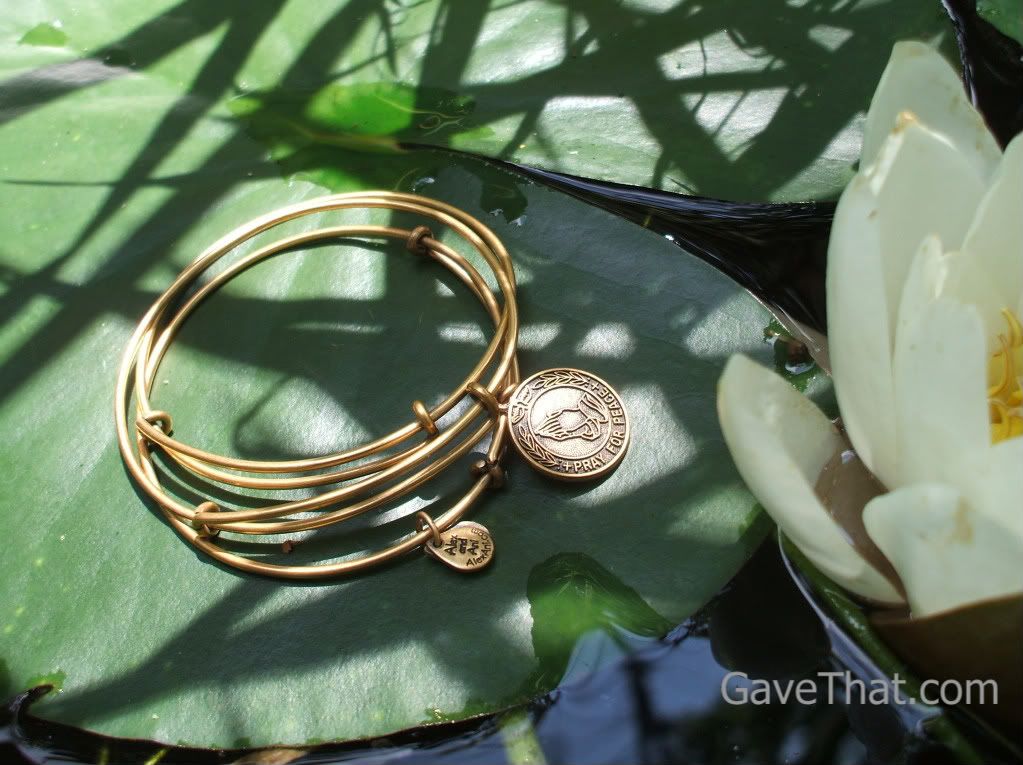 Favorite Friendship Bracelets
Remember those friendship bracelets you use to make for friends in camp? The sort with knots in them? As soon as I saw these bracelets by
Alex and Ani
I was enamored by the idea of finally finding a grown-up version. Now rather iconic, this unique design by owner and creative designer Carolyn Rafaelian gives those of us with tiny wrists a break and anyone trying to give a bit of jewelry one as well. The loops allow the bracelet to expand to fit various wrist sizes... pure genius!
Even more admirable these bracelets are created using recycled materials such as Russian gold and silver in addition to each piece being made right here in the United States. With a plethora of meaningful charm designs to choose from, including a recent Tonic x Alex & Ani Mother Earth version, and stacking collections, it makes it easy to brake up a set and hand single pieces out to loved ones. See them in action
here
and
here
and numerous other places on the blog because I personally adore them so.
Image: copyright MAM for GaveThat.com 2009
Also See:
- Spring Give Twice Gift Picks: Alex and Ani