Best of Gave That : July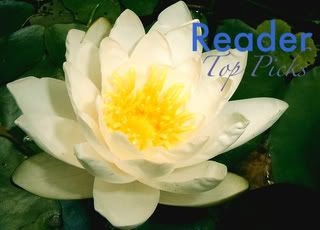 Image copyright GaveThat.com 2008.
Bloggers Give Back
- New Blogger Book Donates to Doctors Without Borders
Make A Really Sexy Drink
Forget The Cosmo, Serve Champagne Cocktails-
Thank You, Thank You, Thank You
- The Gift of Gratitude
Are You Sure She Wants Perfume?
Forget Perfume I'll Take What He Has-
Who Knew I Wasn't The Only One
- Who Knew Nantucket Friendship Bracelets Would Be So Hard To Find
For Your Man
Gifts for Your Boyfriend, Jack Spade -
A Gift With Too Much Baggage?
- Hint, Hint Dump The Diamonds
Enjoy!